Low Temperature Condensing Units
We have the complete range of J&E Hall Fusion Low Temperature Condensing Units in stock and available to buy online, direct from Climate Controls and Spares.
Some advantages of the Low Temp Condensing Units are;
R404A refrigerant.
Weather resistant housing.
Adjustable HP/LP pressure safety switch.
Anti corrosion blue fins.
Polyurethane foam insulation.
Fusion Condensing Units are compact and efficient units, making them the ideal solution where noise, size and reliability are important.
All Condensing Units come complete with all their components which are fitted during manufacture.
If you have any pre-sales questions, please call us on 01752 894 777. These Fusion Low Temperature Condensing Units are available to buy online direct from us and delivery is generally next working day from the UK.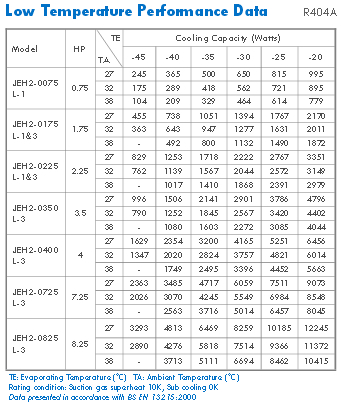 We also have the full Fusion Medium Temperature Condensing Units available and in stock.